Buy one star :


The greatest proof of love !
A NUMBER
CERTIFICATE
---
Make the eyes of the person you love sparkle with a thousand stars
A GIFT
CUSTOMIZED
---
You choose your constellation, you name your star. Receive the most original gift within a few days
AN EMOTION, AN UNFORGETTABLE SMILE
---
A complete box with the certificate of baptism with the chosen name, the map of the sky to locate your star
Name a star, a dream gift
Unique boxes, an eternal star of an exceptional person !
A unique gift

for a so special day
Birthday  >
Father's Day  >
Mother's Day   >
Christmas  >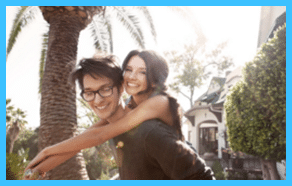 Valentine's Day  >
Request for marriage  >
Wedding Anniversary   >
Birthday of the loved one >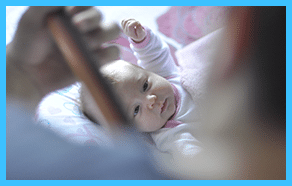 Birth  >
Baptism  >
Pleasure to offer   >