A little bit of heaven for a little child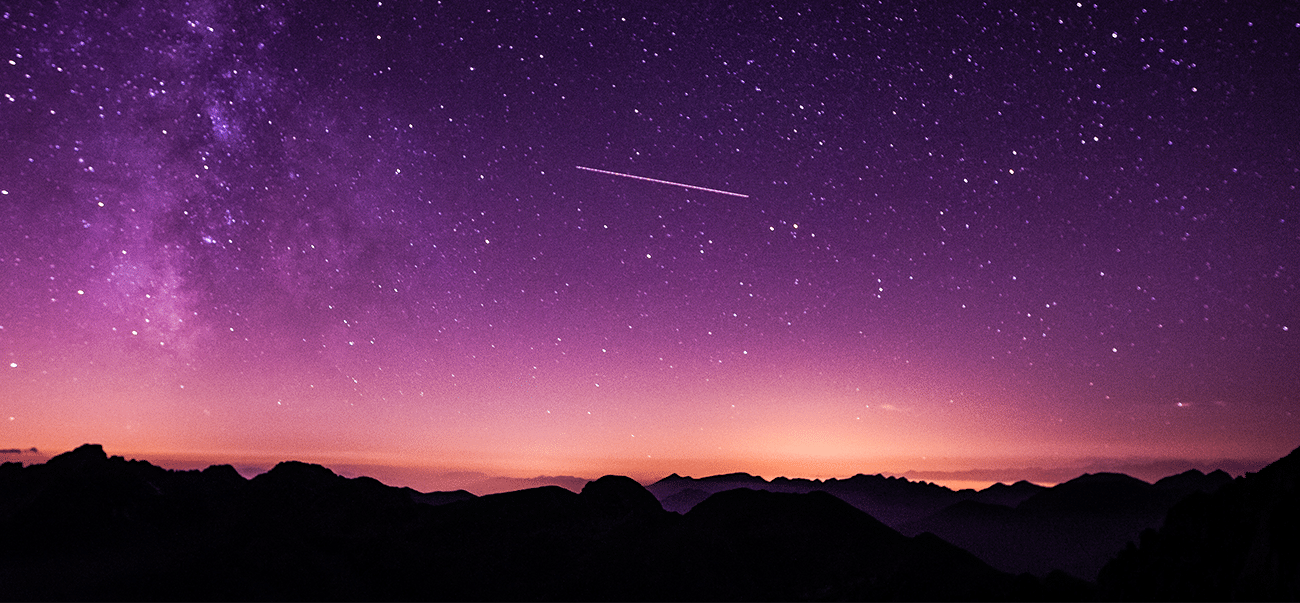 Offer a star baptism,
an eternal and unique gift
Our Star Naming Boxes, the perfect gift for kids
39€
Name a star
Receive your certificate and gift box at home. A personalized gift
59€
Name a star
Customize by choosing the constellation and get priority processing
69 €
Name Two Stars
The perfect gift for twins, name two stars after their names
Gift Card "His Good Star 59€"
Order a gift card His Good Star, let parents baptize their child's star
Personalize and sublime your set by adding jewelry
Name a star after the child's name
The only gift that will follow him all his life
A NUMBER CERTIFICATE
---
The International Celestial Repertory has certified your star baptism since 1980. You receive a unique certificate
A GIFT
CUSTOMIZED

---
Personalize the gift for the child. Choose his constellation, name his star. Receive at home the only gift that will follow him all his life
AN EMOTION, AN UNFORGETTABLE SMILE
---
His Good Star, forever with him. He will grow up looking at his star. Tell him how unique he is to you.
An exceptional gift

for multiple occasions

>Baptism                             
Godmother, uncle, aunt, grandparents offer an exceptional gift
n
>  Birthday                             
Put magic into your gifts to wonder your child

> Pleasure to offer                                 Because he is unique, offer he the exceptional on all occasions 

> Birth                                      
An eternal gift for a new born star.
Star Naming,

for all occasions of a lifetime